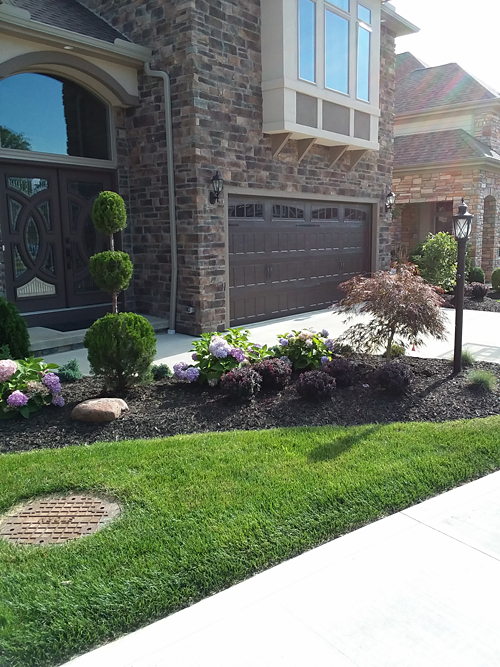 Acacia Landscape Group has been providing professional landscaping and hardscaping services to Northeast Ohio since 2005, and the company's management has over 30 years of experience. This means we have a variety of expertise to bring to your landscape project. We encourage our customers to be creative when tapping our collective abilities; our ultimate goal is to make you fall in love with your property.
Providing convenience to our customers is a top priority for Acacia Landscape, and just a few of the ways we do this include:
Easy communication via email, phone or text message
Easy acceptance of payments via all major credit cards directly through our site
And the option to pay per service, per project or to secure an annual contract that saves you 10% off regular service prices.
To see a list of available services we can provide for you, visit our Available Services page. Learn about our Pay-Per-Service options, Annual Contracts or Contact Us today to start your landscaping project.